An ambassador for equestrian care.
Equine Amnio Solutions (Argyle, Texas) is the market leader in the distribution of next-generation regenerative veterinary products including RenoVō®, an acellular, cryopreserved, liquid allograft derived from equine birth tissues for equine use. Equine Amnio Solutions works closely with its product manufacturer, Equus Innovations (Phoenix, Arizona). Our mission is to provide innovative products to maximize the health and performance of horses across all breeds and athletic disciplines.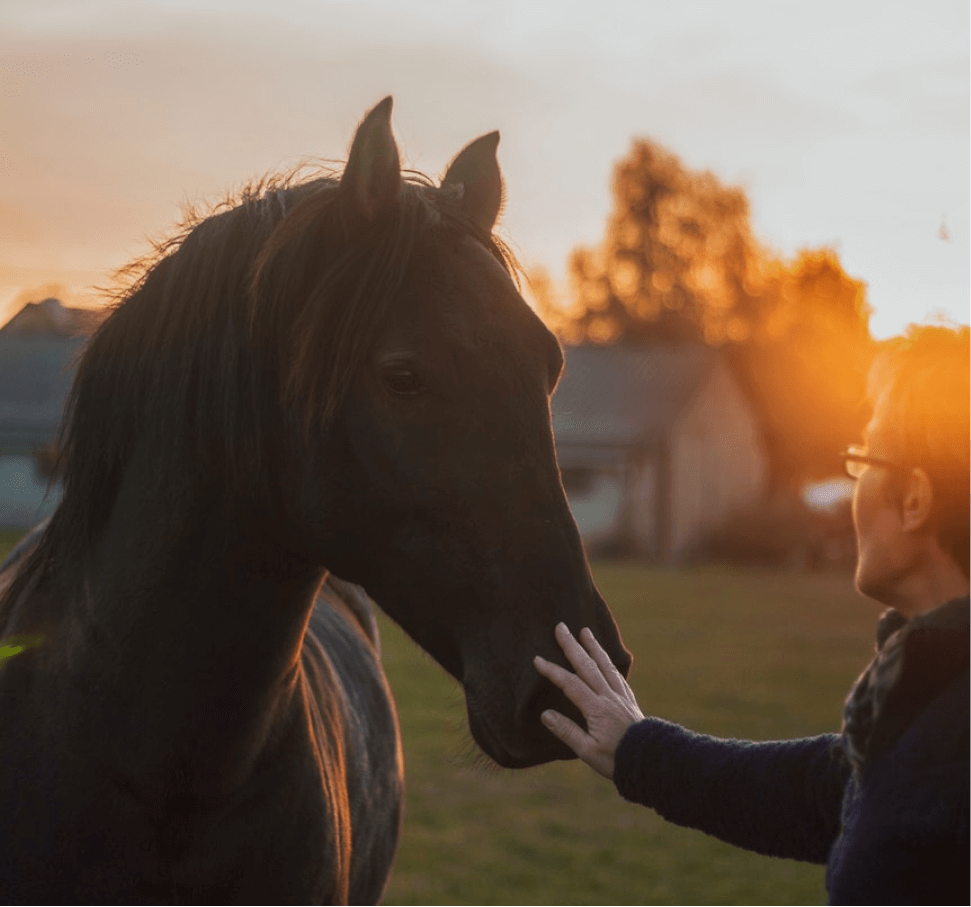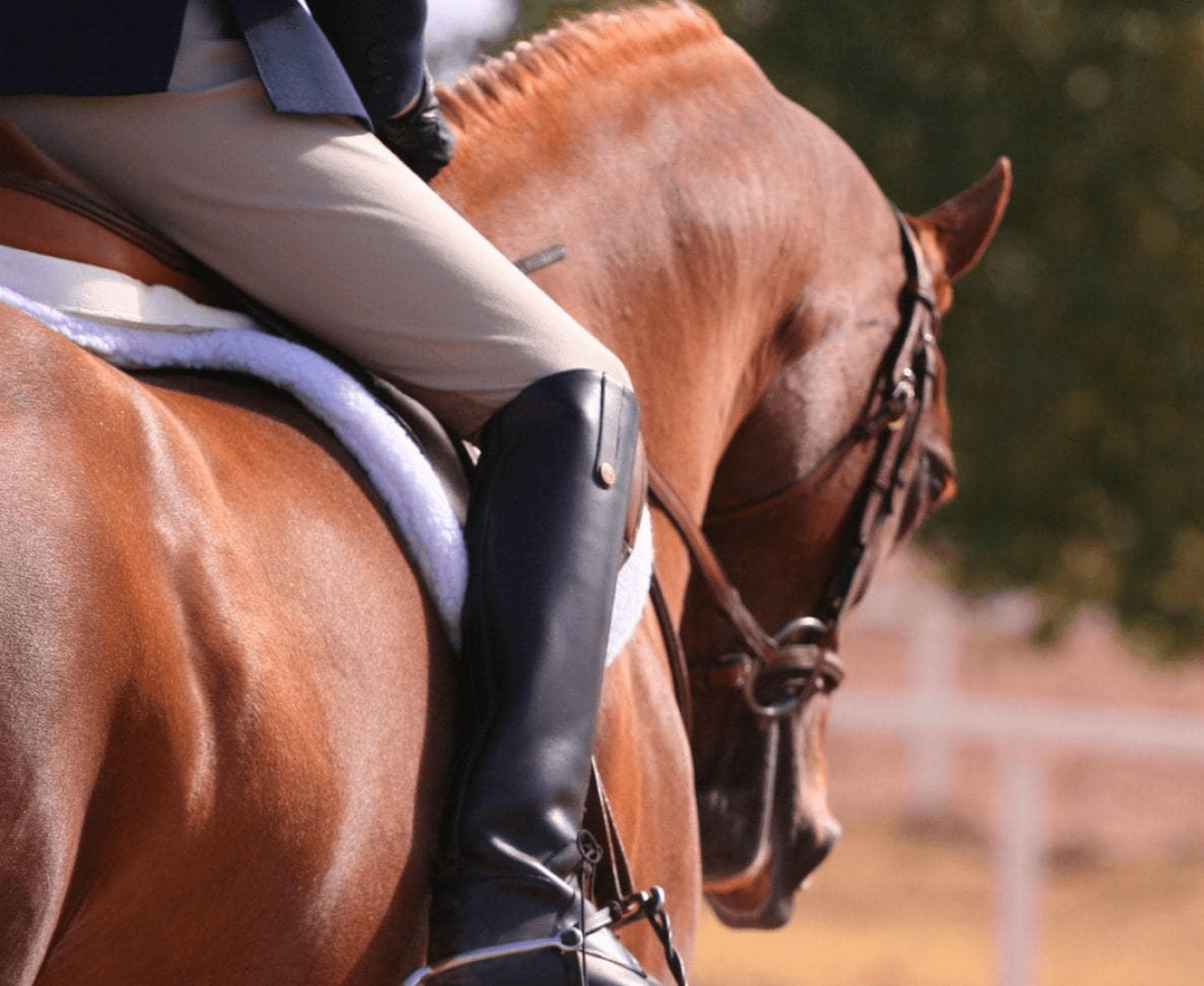 Join our team of champion riders and equestrians.
RenoVō® has partnered with world class athletes and we are proud to have them represent #teamrenovo. Are you the next athlete to join the team?